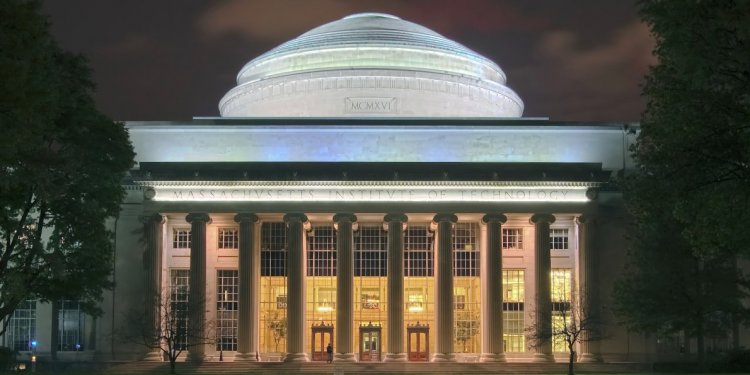 South african university ranking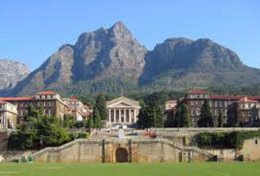 File picture
Durban - South African universities have dropped markedly in the QS World University Rankings survey, with the country's best ranked tertiary institution, the University of Cape Town, slipping 20 places.
Apart from the new entrants - North West University and the University of the Western Cape, both ranked in the 700+ category - all South African universities which had previously featured in the survey conducted by the higher education think tank QS Quacquarelli, declined in rank - some by more than 100 places.
The University of KwaZulu-Natal, which was ranked in the 551-600 category last year and sixth in South Africa, has dropped to the 651-700 category. The University of Johannesburg remained stable in the 601-650 category.
UCT dropped from 171 last year to 191 this year and Wits University declined 28 places to 359 from last year's 331. The University of Pretoria has been demoted from the 501-550 to the 551-600 category.
The survey found that seven of the nine South African universities had declined in terms of their academic reputation and employer reputation. They were also ranked lower for teaching quality, as determined by the faculty to student ratio.
The Massachusetts Institute of Technology topped the international rankings, followed by Stanford and Harvard - all in the US.
In fourth place was Britain's University of Cambridge.
The rest of the top 20 were US and British universities, with the exception of two Singapore and two Swiss institutions.
UKZN spokesman, Lesiba Seshoka, said they were concerned about the drop, despite being pleased to have secured a ranking.
"To be included in the rankings is indeed an achievement and is only possible through good governance, fortitude, remarkable academic ability, research productivity, quality programmes and the valued contribution of competent and capable staff and students.
"We, however, note with concern the consistent drop across the board in the rankings of some of the top South African universities. UKZN will examine the fact file with a view to addressing the situation in preparation for the next assessment, " he said.
However, three universities - UKZN, Wits and University of Pretoria - showed an improvement in their research performance.
"The relative research impact of South African universities decreases this year. Six of South Africa's ranked universities see lower ranks per faculty, " the report noted.
Head of research at the QS Intelligence Unit, Ben Sowter, said funding shortfalls at South African universities were a likely reason for the decline in the performance of the universities.
"This year's rankings imply that levels of investment are determining who progresses and who regresses. Institutions in countries that provide high levels of targeted funding are rising. On the other hand, Western European nations making or proposing cuts to public research spending are losing ground to their US and Asian counterparts."
Share this article
Related Posts