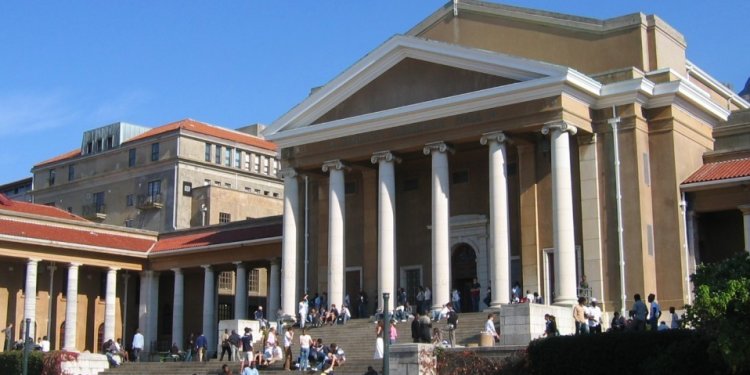 South african universities ranking
The latest Academic Ranking of World Universities 2017 records five South African tertiary institutions in the top 500' with the University of Johannesburg registering its first placing.
With a score in the 201-300 band' the University of the Witwatersrand leads the way.
The University of Cape Town is second best of the SA universities (301-400) followed by Stellenbosch' University of Johannesburg and University of KwaZulu-Natal (401-500). Institutions within the same rank range were listed alphabetically in the report' released this week by the Shanghai Ranking Consultancy.
UJ was overjoyed by its debut entry into the ranking.
Professor Ihron Rensburg' Principal and Vice-Chancellor of UJ' said in a statement on Wednesday: "Alongside the University's QS Top 100 Under 50 Universities Ranking' this Shanghai Ranking result is received with great joy and celebration' as we continue to forge ahead and scale new heights."
Share this article
Related Posts