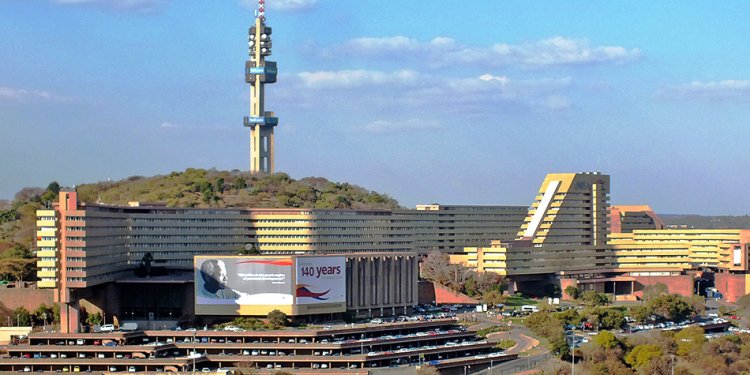 Ranking of best universities in africa
Kenya's University of Nairobi has been listed among the top 800 best universities in the world by one of the most reputable ranking - QS.
Three of the best universities in Africa are from South Africa listed as University of Cape Town, Stellenbosch University and University of Witwatersrand.
South African universities and those from Egypt account for the highest number of institutions ranked best in the world while Kenya's University of Nairobi, Tanzania's University of Dar es Salaam and Makerere of Uganda make to the top.
READ ALSO: How Public Universities Dominate List Of Top Ten Universities In Kenya
The best university in Africa - University of Cape Town - is ranked number 171 in the world, with Massachusetts Institute of Technology (MIT) declared the best university in the world.
Other in the top global slot include Harvard, University of Cambridge, Stanford University, California Institute of Technology, University of Oxford, University College London, Imperial College London, ETH-Zurich - Swiss Institute of Technology and University of Chicago in that order.
READ ALSO: Kenya's First Woman VC Prof Mugenda Tops African Universities Awards
QS World University Rankings were first developed in 2004, and have expanded to rank more than 800 universities, with thousands more assessed each year.
The ranking uses a methodology that factors academic reputation of a university, employer reputation, student-lecturer ratio, research, and the ratio of international students and faculty to arrive at an aggregate score for top universities.
READ ALSO: List Of Top 30 Best Universities In Africa: Kenya Has Only One
QS asks employers to identify the universities they perceive to be producing the best graduates.
Other measures include the number of academic staff employed relative to the number of students enrolled and an assessment of universities' research impact.
Share this article
Related Posts