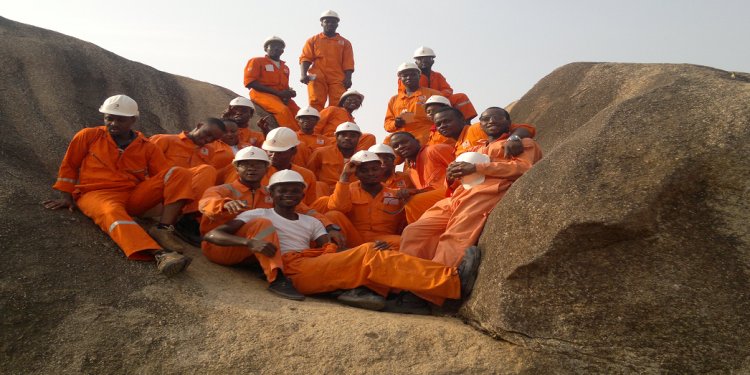 Petroleum engineering universities in South africa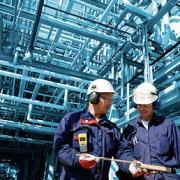 OFO No: 214607
Other names for Petroleum Engineer:
Biofuels Engineer
Gas Engineer
Mud Engineer
Natural Gas Engineer
Oil Refinery Engineer
Petroleum Engineering Technologist
For training options in South Africa - scroll down

What is a Petroleum Engineer?

A Petroleum Engineer plans and organises the engineering aspects of finding and extracting petroleum or natural gas from our planet.

What does a Petroleum Engineer do?
researches and determines location of extraction of coal, metallic ore, non-mtealillic mminrerals, building materials (stone & gravel) etc
determines the best method of extracting these materials
determines best drilling site
plans the layouts of shafts and tunnels for construction
researches best transportation methods of water, oil etc
maintains safety standards
liaises with all technical staff (geologists etc)
studies deposits to determine the quality
Are you . . . ?
interested in the petroleum industry?
interested in engineering?
good at maths and science?
responsible and reliable?
intelligent?
a problem solver?
observant?
How do I become a Petroleum Engineer?
PATH 1
Bachelor of Science / Bachelor of Engineering / Bachelor of Technology in Chemical Engineering
North West University
University of Cape Town
University of Johannesburg
University of Kwazulu-Natal
University of Pretoria
University of Stellenbosch
University of the Witswatersrand
PATH 2
3 Years workplace experience (register as Candidate Engineering Technician with ECSA)
Professional Review (apply for registration as a Professional Engineering Technician after review has taken place)
Designation: Professional Engineer. NOTE: Only engineers registered with ECSA may use the designation Professional Engineer.
See also:
Share this article
Related Posts