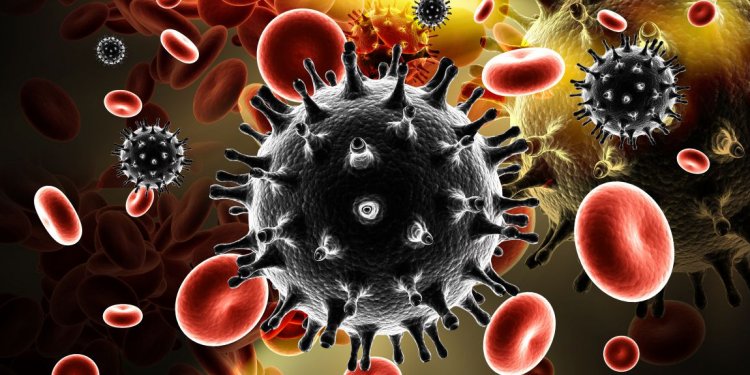 Oxford university South africa
In the Jenner Institute, Professor Helen McShane is leading the development of a new vaccine for tuberculosis. She is working with the South African TB Vaccine Initiative (SATVI) to conduct the world's largest TB vaccination trial in infants. The team has vaccinated nearly 3000 children and is expecting the results to be available by the end of 2012.
Children's Development and Health in Adversity
Working with colleagues at the Africa Centre for Health and Population Studies and the University of the Witwatersrand Professor Alan Stein's team is conducting ground breaking work on South African children's physical and psychological development, and in informing policy. The ultimate aim of their work is to develop interventions to enhance children's early development and support their families. This research has been funded by the Wellcome Trust, NIH (NICHD), the UK MRC, Saving Brains Grand Challenges, Canada, and The Diana Princess of Wales Memorial Fund. With Dr Tamsen Rochat the team have developed effective strategies to help mothers talk about their HIV status to their children. With Professor Linda Richter they have conducted a series of studies in the perinatal period to understand the impact of an HIV diagnosis on the mother and her children, and tested a novel intervention led by peers who have HIV themselves. With Professors Stephen Tollman and Kathy Kahn the team published prize winning research which identified the critical period when the children of very ill mothers (e.g. with AIDS) are at greatest risk of dying and this has had a major impact on policy to protect children. With Professors Shane Norris and Linda Richter they have been investigating the cognitive, social and physiological progress through childhood into the third decade of life - the Birth To 20 (BT20) cohort known as Mandela's Children. BT20 is the largest and longest running study of child and adolescent health and development in Africa and the team have demonstrated the importance of perinatal health and mental health on later development.
Share this article
Related Posts