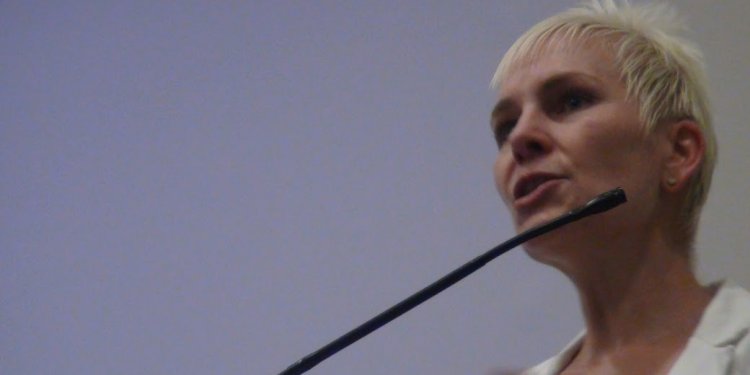 Monash South africa Monash university
Established in 1998, Monash Malaysia is the University's first international campus. There are currently more than 4, 500 students and 500 staff. About one quarter of the students are international. The campus continues to develop steadily, and enjoys excellent facilities for world-class research, state-of-the-art teaching and learning facilities, specialised laboratories, library and student centre.
The campus is located in Bandar Sunway, about 18km from central Kuala Lumpur. A popular tourist destination, Kuala Lumpur has a rich blend of cultural and ethnic diversity. The weather is tropical, with an average temperature of 30 degrees Celsius.
Beyond the city, there are many nearby natural attractions such as caves, islands and rainforests to discover.
Monash South Africa
Monash South Africa is located in the growing suburb Ruimsig, 25km north of Johannesburg's city centre. It has over 2, 750 students, offers small class sizes, and has advanced facilities with state-of-the-art technology.
Monash South Africa is dedicated to educating the future leaders of Africa. It focuses on helping the region meet diverse social, educational and economic issues. The campus has a strong volunteering ethic, and many students give up their time to help disadvantaged children with their school work.
Prato Centre, Italy
Monash University's Prato Centre is located in the Palazzo Vaj, an eighteenth-century building in Prato's historic centre.
Prato is a small and vibrant Tuscan city. It is well connected to Florence, Bologna, Pisa, Lucca, Rome, Venice and Milan.
The centre hosts short and semester-length courses, and aims to:
develop Australia's connection with European universities, governments and industry
strengthen students' connection with European culture
offer existing Monash students the opportunity to study overseas
IITB Monash Research Academy, India
Located in north-eastern Mumbai, The IITB Monash Research Academy is an exciting partnership between the Indian Institute of Technology Bombay (IITB) and Monash University.
The institution is focused on providing innovative research outcomes for industries in India and Australia. These include petrochemicals, pharmaceuticals, automotive, infrastructure, biotechnology, life sciences, IT and financial markets.
Research projects centre around six major themes:
computational science and engineering
infrastructure engineering
biotechnology and stem-cell research
clean energy
water
and nanotechnology
Southeast University-Monash University Joint Graduate School (Suzhou)
Monash is honoured to be the first Australian university to receive a licence to operate in China, one of the world's largest and fastest-growing economies.
Our international collaboration at Suzhou with the Southeast University (SEU) - one of China's key national universities - will produce postgraduates and researchers with ideas to change people's lives in the region and the world for the better.
Share this article
Related Posts