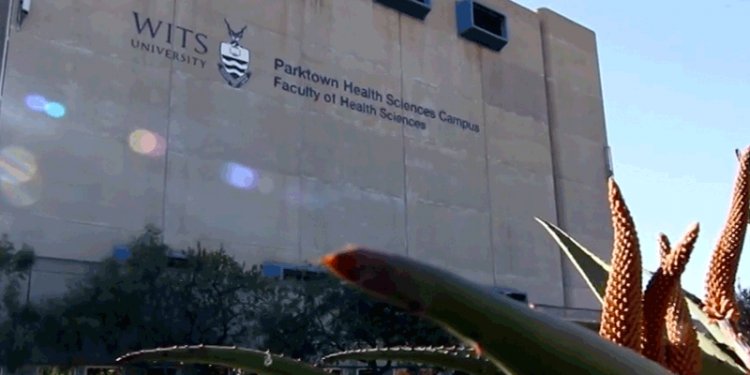 Medical universities South africa
Prospective medical students have a wide variety of medical schools to choose from. This article will focus on which universities have internationally accredited medical schools, and what they offer regarding their medical degrees.
South Africa has 9 universities with internationally accredited medical schools. Some of these universities were segregated in the apartheid years, where different universities would accommodate students of different colour. All this changed in 1994 and all the universities started accepting students of all colours and creeds.
South Africa has been producing many excellent doctors over the many decades that the medical schools have been in existence. The reason for this is because these medical schools have always made use of the best doctors and professors in their specialised fields, as well as make use of the most up to date medical advances and teachings as well as be on the forefront of medical research worldwide.
The undergraduate programme
All the current medical schools in South Africa offer the undergraduate degree called Medicinae Baccalaureus, Baccalaureus Chirurgiae (Bachelor of Medicine and Bachelor of Surgery). This is abbreviated as M.B., Ch.B. The University of the Witwatersrand abbreviates their qualification as M.B., B.Ch but it is the exact same degree.
This degree consists of 6 years studying and training at the chosen medical school. Only the University of the Free State has a 5 year medical degree course. Two other universities also had a 5 year course but reverted back to the 6 year degree.
Those who are looking at wanting to study medicine can do so from the time they are done with school. There's no need to complete an undergraduate degree, or part thereof, to be accepted into a medical school. This is different from places such as the United States that require a prospective medical student to have completed a pre-med degree. A South African scholar needs to do very well in subjects like Mathematics, Physical Sciences and Life Sciences in order to be considered for a medical student position.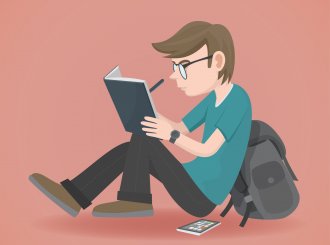 International accreditation
All the medical schools in South Africa offer excellent skill-sets to their student doctors and are also on the forefront of clinical research.
South Africa also has excellent academic hospitals that are associated with the clinical training of medical students. Provisions are made to be sure that these students are trained by consultant doctors and professors who offer theoretical and practical training in their medical and surgical specialties.
All these medical schools therefore have international accreditation that allows newly qualified doctors to perform research and train further in postgraduate studies of their choice at institutions overseas.
Regarding non-South African medical applicants
There are non-South Africans who apply to study at South African medical schools, especially individuals from other African countries. It's important to remember that the South African government doesn't subsidise the studies of non-South African citizens, and their tuition fees are more than likely to be higher (there could be some variation here though, especially if you come from one of the neighbouring countries).
The best advice to a foreign applicant, is to contact the relevant medical school's office for international students in order to receive the correct and relevant information regarding their situation. One way for foreign students to apply for a medical student position, is to do so as an elective student as this may be an easier way to be accepted into the undergraduate medical programme.
Share this article
Related Posts