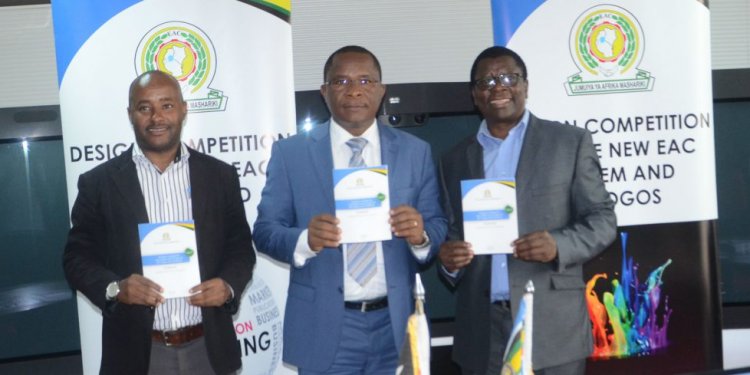 Inter university Council of East africa
CALL FOR TENDER FOR ESTABLISHMENT OF CENTRE OF EXCELLENCE IN ICT IN EAST AFRICA
Call for Tender for Establishment of Centre of Excellence in ICT in East Africa for the establishment of a master's programme in Embedded and Mobile Systems
In the scope of the German Technical Cooperation (TC) Project "East African Centre of Excellence in ICT", the Inter-University Council for East Africa (IUCEA) and the German Academic Exchange Service (DAAD) is announcing the call for universities to tender their applications for the joint development of a Master programme in Mobile and Embedded Systems.
This Project is embedded in the bilateral development cooperation between Germany and the East African Community (EAC)and funded by the German Federal Ministry for Economic Cooperation and Development (BMZ) and lead-managed by GIZ. Deadline for application is by 31st July 2017. Read more on the attachment Click here.
MSc/PhD Scholarship Program in Railway Engineering 2017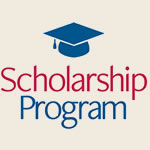 African Railway Education and Research Institute (ARERI) is one of the African Centers of Excellency supported by the World Bank. The aim of the center is to strengthen railway professionals' development through short term training, MSc and PhD level education, and research. To this effect ARERI is offering scholarships to citizens in African countries to pursue MSc and PhD studies in Railway Engineering for the 2016/2017 academic year.
Read More
PRESS RELEASE
Higher Education Quality Assurance practitioners urged be at the forefront of making the relevant strategies and quality improvement initiatives in higher education.
Inter-University Council for East Africa (IUCEA), Kampala, Uganda 17th May 2016:Hon. (Rtd) Maj. Alupo Jessica Rose Epel (MP), Minister of Education, Science Technology and Sports, Republic of Uganda, urged Higher Education Quality Education practitioners to be at the forefront of making the relevant strategies and improvement initiatives in higher education. Read more
Share this article
Related Posts