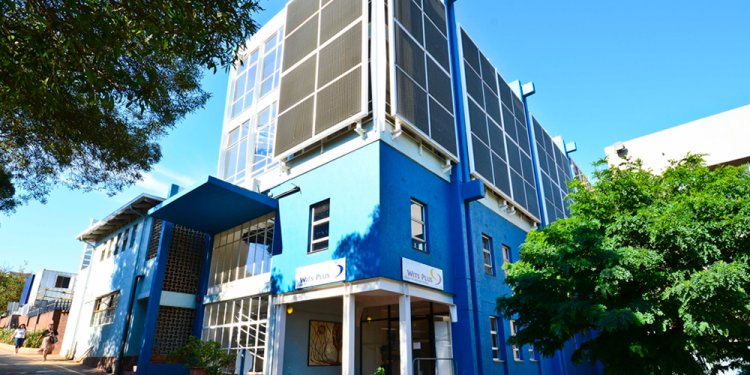 Correspondence universities South africa
This year the National Unit for Open Learning-Distance Learning in South Africa's (NADEOSA) annual congress was presented by the North-West University. It is the largest conference in distance learning ever in the country and was attended by delegates from several countries such as the USA, Canada, England, India, Ghana, Nigeria, Malawi, Zimbabwe, Uganda, Mozambique and Lesotho.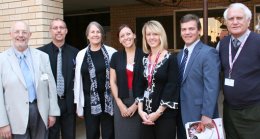 Several main speakers at the congress are Profs. Frank Banks, Director of International Development in Teachers' Training at the Open University, Tony Mays, President van NADEOSA, Karen Swan from the University of Illinois, Hannah Gerber and Melissa Burgess from the Sam Houston State University, Dr. Theuns Eloff, Vice-Chancellor of the North-West University and Prof. Manie Spamer, Director of the School for Continuing Teachers' Training.
The Vice-Chancellor of the NWU, Dr. Theuns Eloff, opened the congress and referred to the fact that existing contact universities do not dispose of the necessary capacity and infrastructure to meet the current demand for tertiary education. He said the solution lies in distance learning programmes by means of which many more learners can have access to higher education. It also conforms to the wish of President Jacob Zuma that higher education be more accessible.
According to Eloff, several contact universities have already proven that they can offer quality programmes that enjoy international acknowledgement. The North-West University already offers several teaching programmes with great success and seeks to also offer other programmes on distance soon.
One of the speakers, Dr. Diana Parker, Chief Director of Education at the National Education Department, mentioned that other methods of training in teaching are being investigated and that distance learning is enjoying high priority. A plan is currently being designed regarding how it can be implemented.
Parker said currently there are approximately 21 000 teachers in South Africa that are teaching with only a degree (no post-graduate teaching qualification) and urgently need a professional teaching qualification. Universities need to assist in helping these teachers.
She also expressed concern regarding the fact that a large number of teachers from other countries are entering the South African teaching system and accentuated the quality of training. However, several international speakers confirmed that training programmes have already passed the quality tests and are regarded as a given worldwide.
Parker also referred to the possible short courses in teaching to meet the immediate needs of further training. Structures are currently put in place to implement the system.
See also:
Share this article
Related Posts