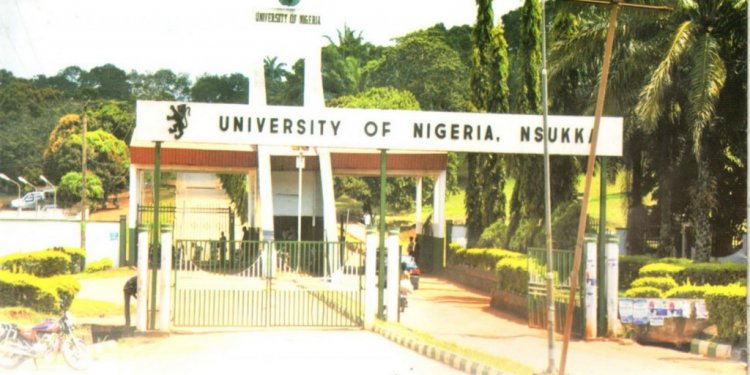 best university in the africa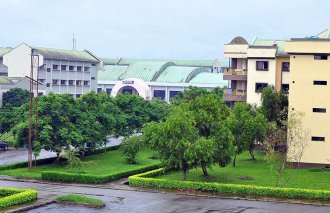 The Webometrics Ranking of World Universities is an initiative of the Cybermetrics Lab, a research group belonging to the Spanish National Research Council (CSIC), the largest public research body in Spain. They have ranked the universities in Africa based on various parameters.
Here are the top 25 universities in Africa: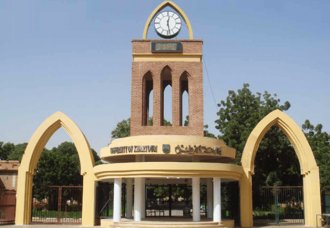 Located in Ota, Ogun State, Nigeria, the Covenant University was established on 21 October 2002. It is a Private Christian University and the second best university in Nigeria.
This multi-campus, co-educational, public university is located in Khartoum. It is the largest and the oldest university in Sudan. It features many institutes, research centers and academic units.
The University of the Free State is a multi-campus public university located in Bloemfontein. It was established in 1904 and is serving more than 30, 000 students.
Established in 1985, the Kenyatta University is a multi-campus public university located in Kenya. It is one of the seven public universities in the country.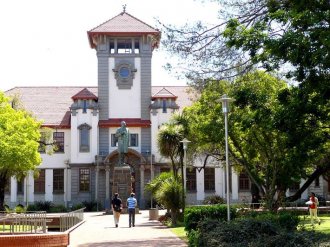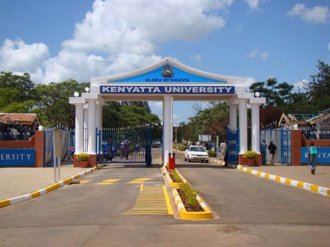 Share this article
Related Posts