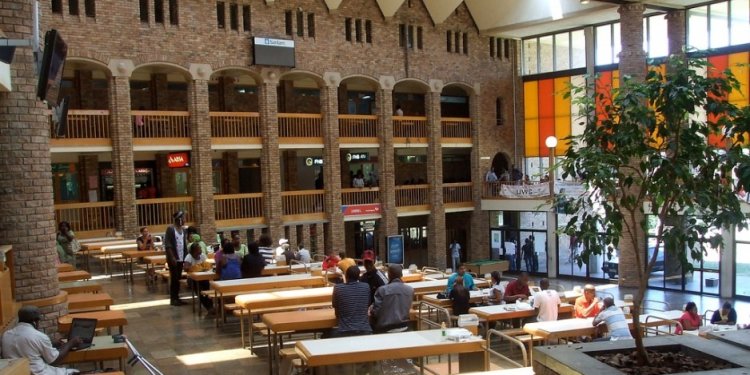 Best university in South africa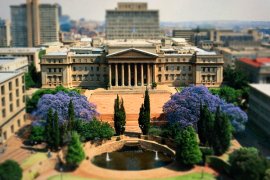 US News & World Report have released the 2016/17 edition of the Best Global Universities (BGU) ranking – featuring a list of the top institutions in South Africa.
Each institution was evaluated based on its research performance and its ratings by members of the academic community around the world and in the region.
The methodology is based on data and metrics provided by Thomson Reuters InCitesTM research analytics solutions, and weighs factors that measure a university's global and regional reputation; academic research performance using bibliometric indicators; and school-level data on faculty and Ph.D. graduates.
In the 2016 rankings, South Africa again dominated the top of the rankings for Africa, with 9 instutions being ranked in the top 20.
The University of Cape Town again ranked top in the country and the continent, having improved its global positioning to 112th in the world, up from 162nd in 2015.
Wits follows UCT, with the University of KwaZulu Natal shooting past Stellenbosch University to be ranked third in the country.
2016
2015
University
112
162
University of Cape Town
222
284
University of the Witwatersrand
346
435
University of KwaZulu Natal
368
407
Stellenbosch University
523
550
University of Pretoria
562
University of Johannesburg
745
University of the Western Cape
826
North West University
900
Rhodes University
The BGU ranking is one of several global university rankings to be published this year. The other rankings can be found here:
Each global ranking uses different indicators with different final score weighting to determine the top institutes, and so reflect different levels of excellence.
Thus, the table below does not reflect the intricacies of each ranking, but serves to provide a "ranking overview" of how south African universities performed.
The index below works on a 10-point score system, where each ranked university is assigned points according to rank, relative to the number of universities listed.
Thus, a university ranked sixth out of six will have a reflectively lower score (1.7 points), compared to a university ranked sixth out of nine (5.5 points).
If a university did not appear in a ranking, it receives 0 points.
URAP
BGU
QSWUR
THE
CWUR
ARWU
Score
1st
2nd
9.3
Wits University
4th
3rd
6.8
7th
5.3
5th
4.2
6th
2.7
9th
2.0
North-West University
8th
1.8
1.7
Unisa
11th
1.0
University of the Free State
10th
0.8
Nelson Mandela Bay University
12th
0.6
Tshwane University of Technology
13th
0.5
Cape Peninsula University of Technology
14th
0.4
University of Limpopo
15th
0.3
Fort Hare University
16th
0.2
Durban University of Technology
17th
0.1
See also:
Share this article
Related Posts