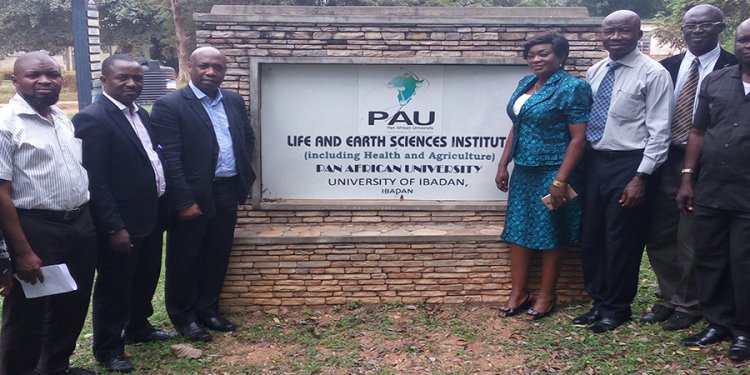 African university of nigeria
Research and Education For a Peaceful, Prosperous and Integrated Africa
The PAU is an initiative of the African Heads of State and Government of the African Union. It is a premier continental university network whose mission is to provide a comprehensive postgraduate education geared towards the development of a prosperous, integrated and peaceful Africa. The PAU is part of a continental initiative to revitalize higher education and research in Africa. It is aiming to exemplify excellence, enhance the attractiveness and global competitiveness of African higher education and research and establish African Universities at the core of Africa's development. Five thematic institutes will establish Master and PhD programmes and engage in collaborative and development oriented research programmes. They will work with centers in other African regions while collaborating closely with the economic sector and civil society to enhance their relevance and contribution in dealing with local challenges. The PAU network system currently includes institutes in Kenya, Nigeria, Cameroon, Southern Africa and will in future be expanded to further African countries.
Pan African University Institute for Governance, Humanities and Social Sciences (PAUGHSS) at the University of Yaounde II, Soa, Cameroon.
Pan African University Institute of Water and Energy Sciences (including Climate Change) (PAUWES) University of Tlemcen, Tlemcen, Algeria.
Share this article
Related Posts